Our workspaces provide entrepreneurs with a professional, well-furnished and fully-managed office that allows them to focus on what's important - their business. Our offices are equipped with everything one needs including high-speed internet, printer, coffee/tea machine and other modern services.
The members at Fume Coworking enjoy a variety of events and workshops that cater to their needs. We organize networking events, marketing workshops, discussions on the latest industry trends, team-building activities and basically something for everyone.
Join us at Fume Coworking, and let's build something great together!
Fuel your passion at Fume
Real estate is a very challenging market. Many new businesses fail to navigate through it because of the high costs of renting traditional offices, let alone buying one. The dreams of countless entrepreneurs' have been shattered over the years and many have struggled very hard to get their businesses off the ground.
Fume Coworking was founded with a motive to bridge the gap between the supply and demand of workspaces by providing access to the right work environment and offices for budding entrepreneurs with different budgets.
We strongly believe that coworking spaces are a lot more than just a regular places to work. They are roofs under which you can build lasting relationships, collaborate with other professionals and learn new skills. At Fume Coworking, we provide a work environment that encourages creativity and makes work feel like fun.
CULTURE
At Fume Coworking we promote having fun while getting things done! Our culture is a beautiful blend of creativity and structure. We encourage working hard and playing hard thereby motivating our members to bring their unique selves to the table.
Our community consists of a diverse group of zealous individuals who all share the same yearning of turning their dreams into reality. We understand that we're all different and so we embrace and celebrate our quirks because that's what makes us stand out.
So if you're looking for a workspace that has a perfect balance of discipline and fun, come join us at Fume Coworking! We promise you an inspiring and positive work atmosphere where you can let your hair down and still be productive.
OUR VALUES
At Fume Coworking, we are very passionate about creating a workspace that excites our members. We work day and night to empower our coworkers to achieve their dreams.
Our community is built on the blocks of transparency, fairness, honesty, equality, and support as our core values.
We leave no stone unturned in staying transparent and honest in all our interactions and agreements and strive to maintain a fair workspace where each member has access to the same opportunities. Our team is committed to helping and assisting our members, even in the toughest times.
Our dedication to holding on to our values has earned us the precious loyalty and trust of our members. We've earned their pride to be a part of our community. Join us at Fume Coworking and experience working like never before.
companies in our community
prime locations in NCR, India
What our community says about us
We are thankful to Fumes co-working, Udhyog Vihar, Gurgaon for the arrangement of canopy Activity for our marketing event .Special mention to Mr. Deepak for all the timely arrangements and support to our team. The ambience at fumes have enhanced the appeal of our backdrop kiosk. We are so impressed with Fumes co-work space and wanted to do more such activities @Gurugram and @Delhi centres. Wishing Fumes co-work all the best and looking forward to more such associations.

Pradeep

Music Festival Team
Great experience at the place, I just have to work here and increase my productivity, else everything is fully managed by staff of fume.

Ritika Khanna
Awesome workspace and great for people like me who have a small team and do not need to get offices on lease. Working or may I say co-working with different people not only helps us gain a different perspective about our work, but also helps us in gaining networks for expansion. I give a big thumbs up to the team.

Sagar Sharma
As good as it gets, don't look anywhere else. The place is neat and comfy where you can really get some serious work done! Every aspect of co-working space that you might be looking for you will find it here. Plus it's located in the best place, which is easily reachable. I would recommend anyone to try it.

Pramod Kumar
We've worked with some of the biggest brands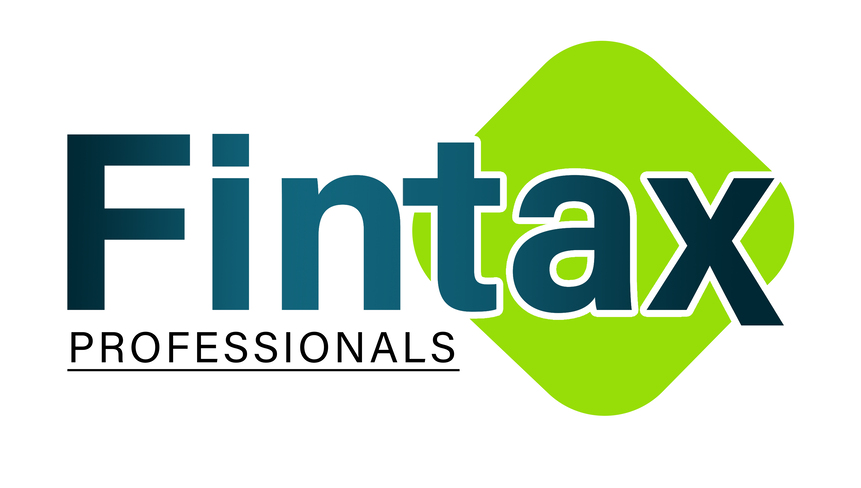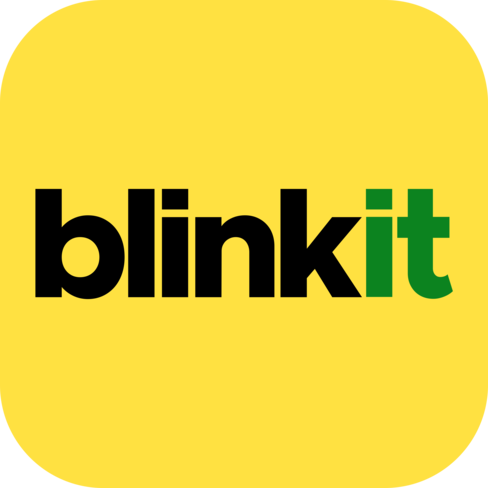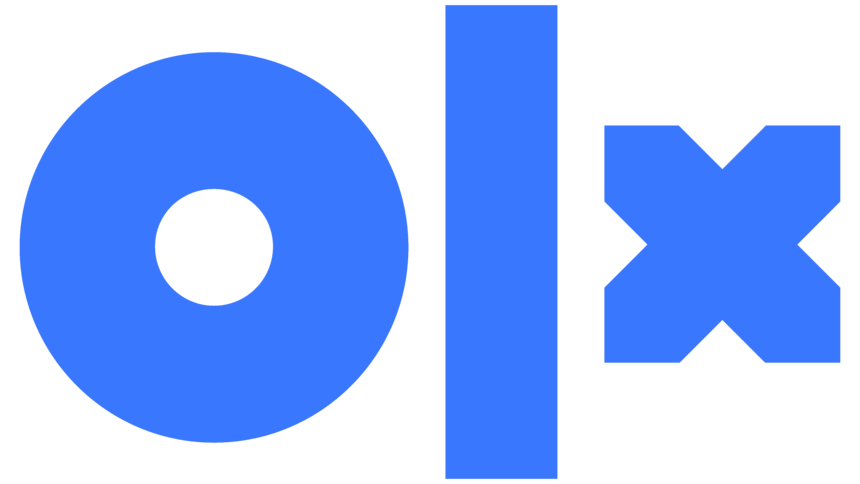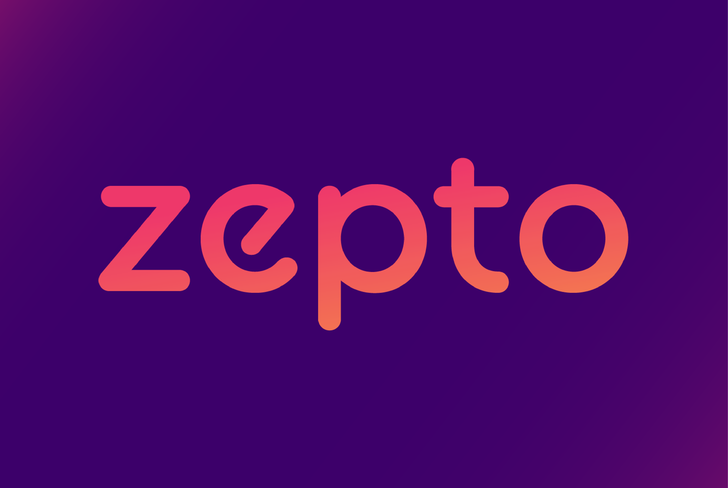 Don't wait any longer, take control of your work today
Start your coming back to office journey now.