At Fume, we love to partner with brands and individuals who share the same passion for building new and thriving together.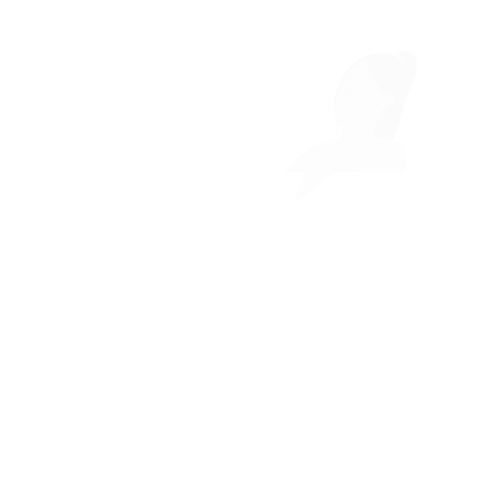 Referral Partnership
Do you offer to refer people to our coworking spaces? Be our referral partner and we'll be happy to provide commissions for every new member send our way. A unique referral link will be provided to you that you can share with your network. In return, all we ask is that you help us spread the word about Fume Coworking with your business connections.
Influencer Partnership
Fume loves social media influencers/bloggers with a strong following. We'll to glad to onboard you to promote our spaces to your audience. For that, you'll receive exclusive discounts, benefits and access to our spaces for content creation. You are just needed to share your positive experiences with Fume Coworking on your channels.


Brand Partnership
Is your brand new and budding? Want to promote it? We can help! As a brand activation partner, we offer you the opportunity to showcase your brand in our coworking spaces and events. Promote your product/service and your brand's values and goals. In return, help us promote the Fume Coworking community through your marketing media.
Helping people reclaim their time
Percent of users recommend us to friends and family
Companies have shifted to using us recently
We deliver so much more than the competition
Let's work together
Fill out this form below and our team will be in touch with you in next 24 working hours.